A Try & Hire is a service, where you can try out an employer for a fixed number of weeks or months, before finally hiring them. We will do our best to guide you to whatever solution suits your company best from our experience.
More security in making the right choices
A Try n Hire gives you the security in making the right choice and limits the costs that comes with hiring the wrong person. We will find the best match and you have the freedom to select and terminate employment from day to day
HumanizeR takes care of the entire recruitment process and all administrative elements as pay, holiday pay, ATP and so on. This gives you time to focus on training the new employee.
Feel free to call us if you need more info on 53531199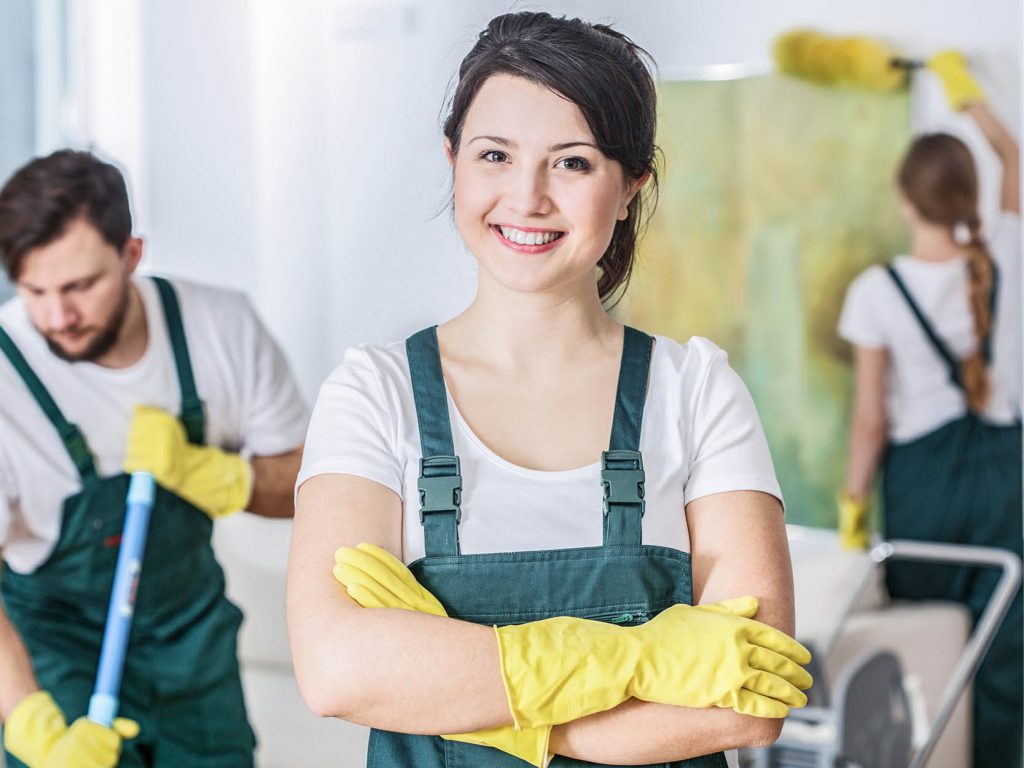 Become a temporary worker
Register a profile with relevant documents like CV and criminal record, feel free to give us a call to see if we can match your skills and wishes.
We have, successfully been paring companies with workers for over 10 years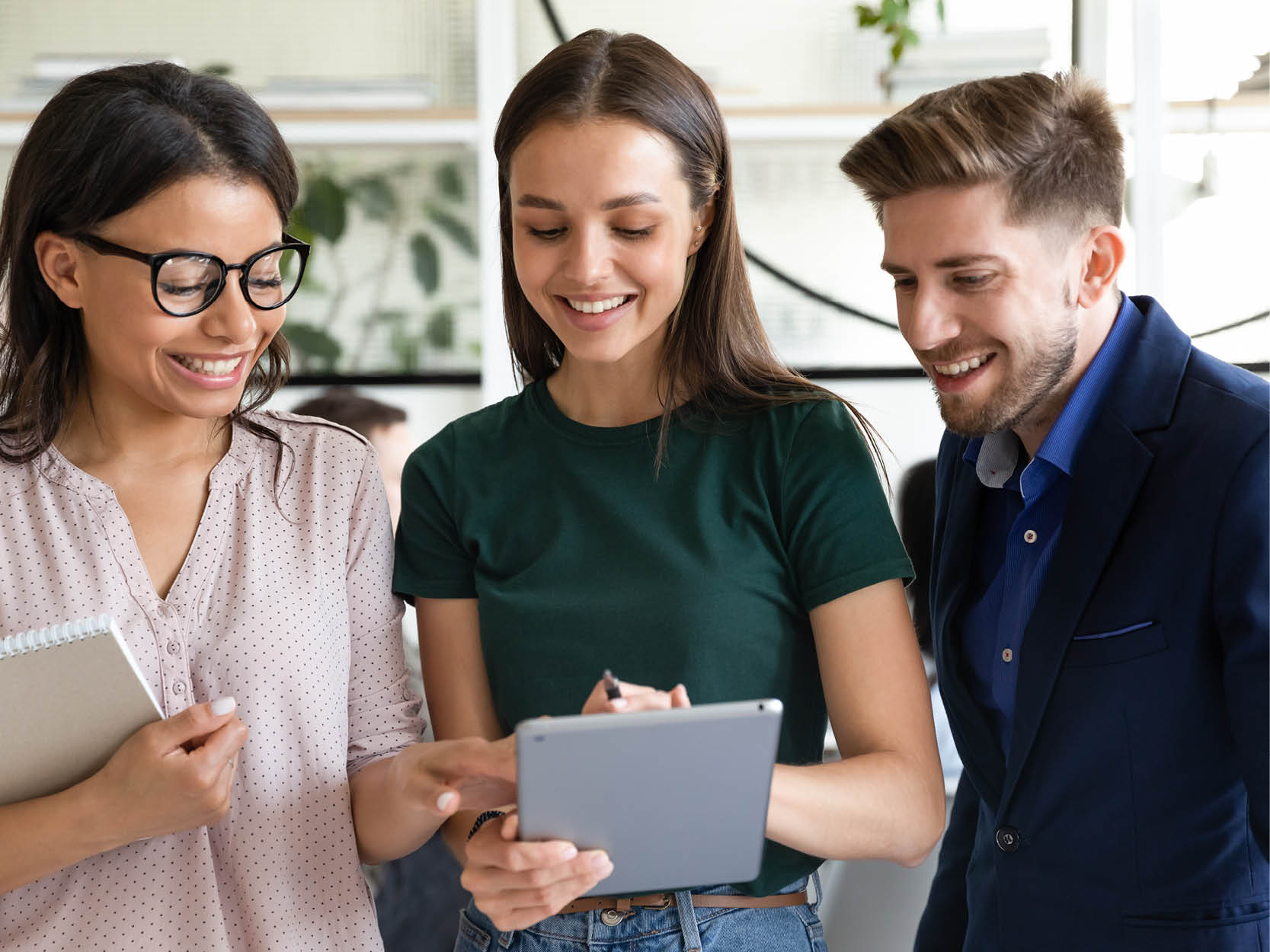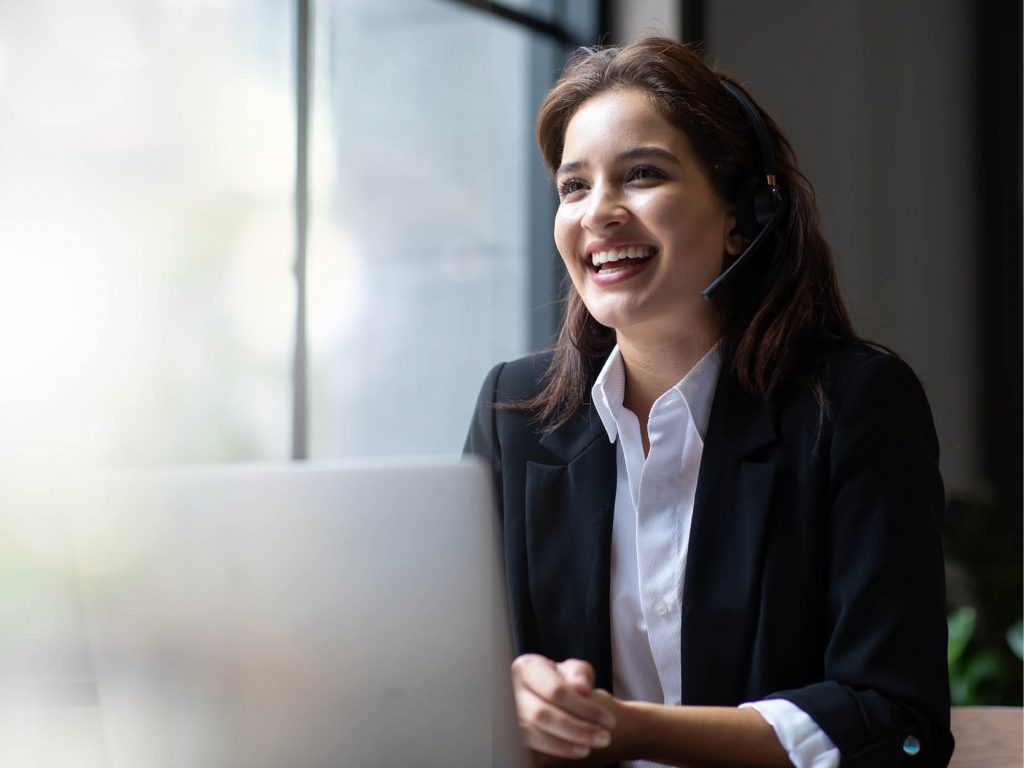 We have one goal: It needs to be easy for you to find the best man for the job
Follow us and get news about available jobs