We makes it easy to have temps
Humanizer is open from 06:00-22:00 and in between you can leave a message – this gives you the freedom to order urgent staff when you need it.
We have a 4-hour limit on the shifts, but other than that we follow all the rules of your company agreements in regards to payment, work schedule and hours. Should you need to cancel a booking, this is possible up to 2 hours before the shift starts.
Feel free to call us if you need more info on 53531199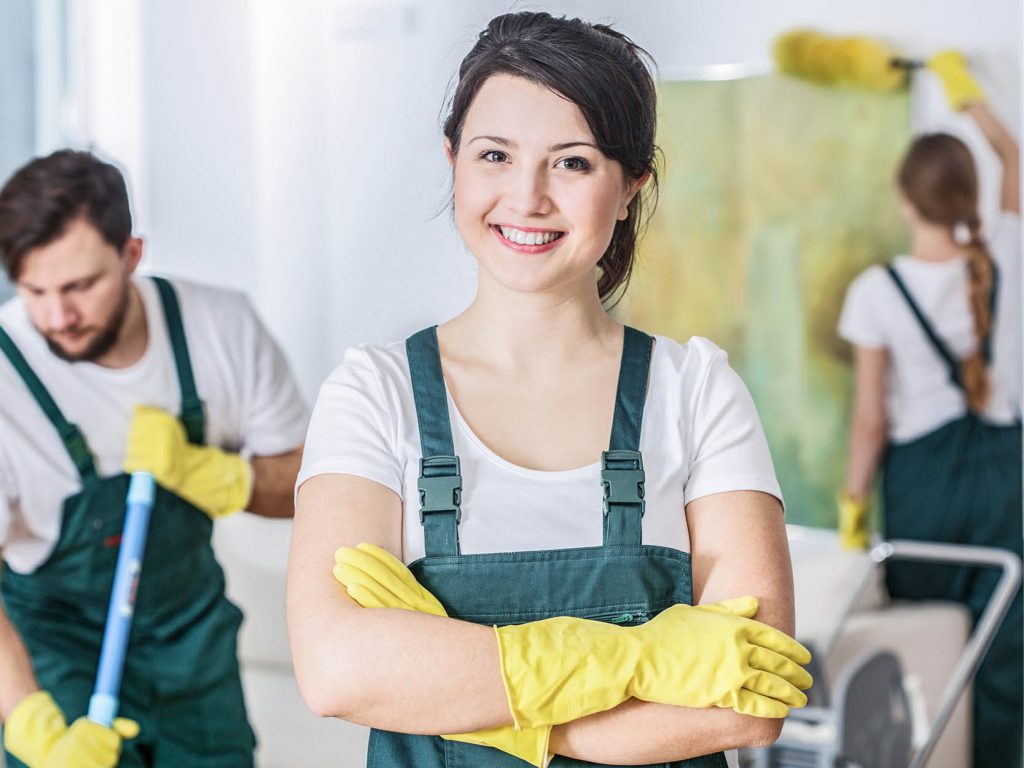 Become a temporary worker
Register a profile with relevant documents like CV and criminal record, feel free to give us a call to see if we can match your skills and wishes.
We have, successfully been paring companies with workers for over 10 years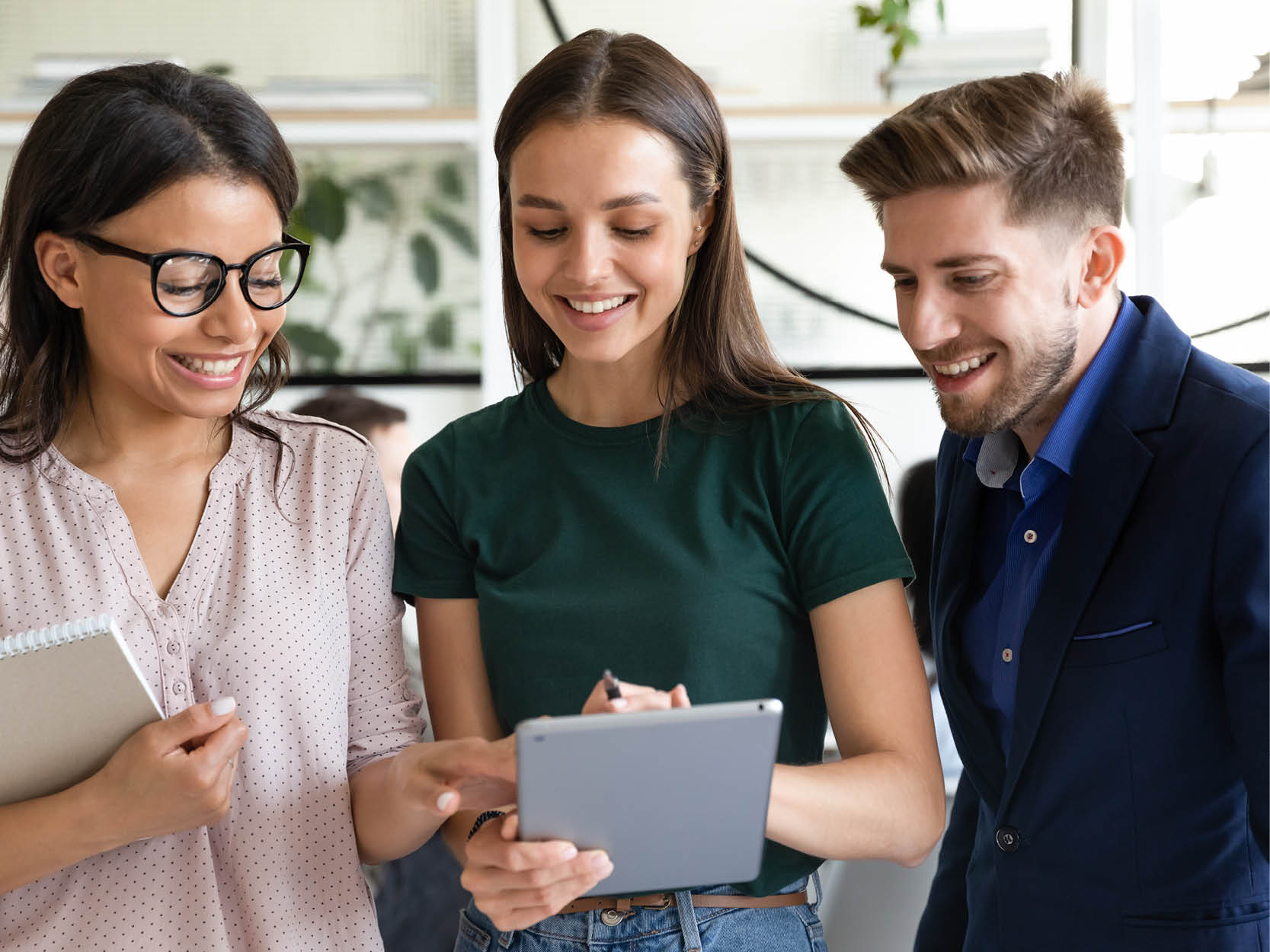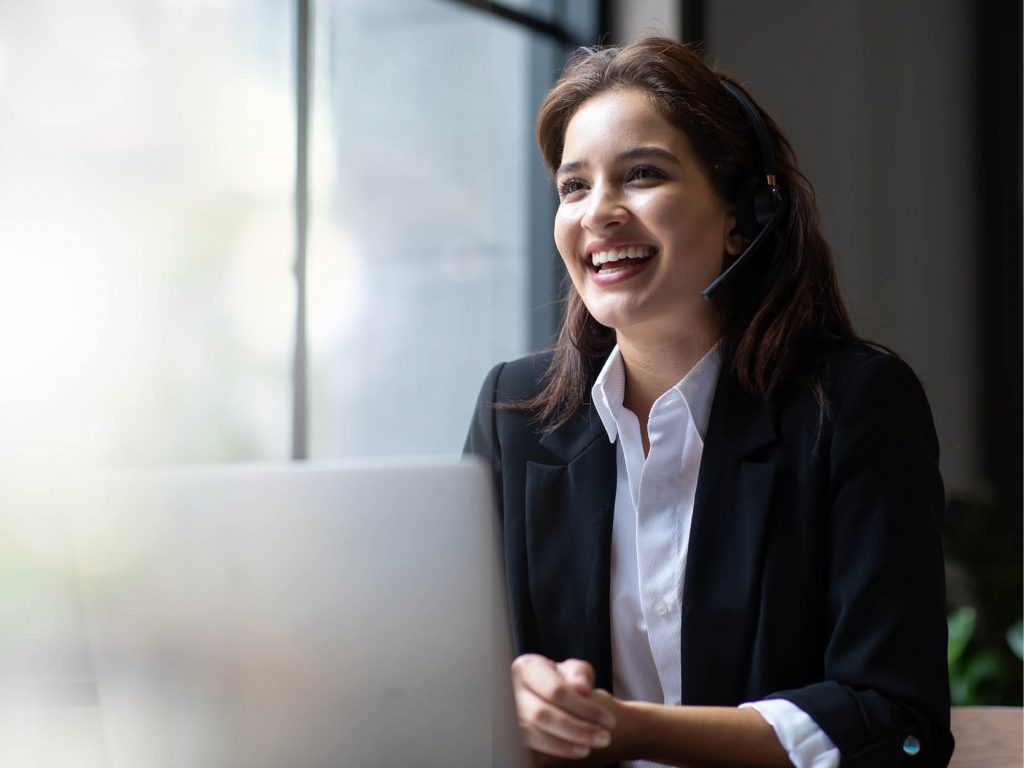 We have one goal: It needs to be easy for you to find the best man for the job
Follow us and get news about available jobs